See Yourself Here
View campus tour videos and hear from current students and alumni in our video gallery.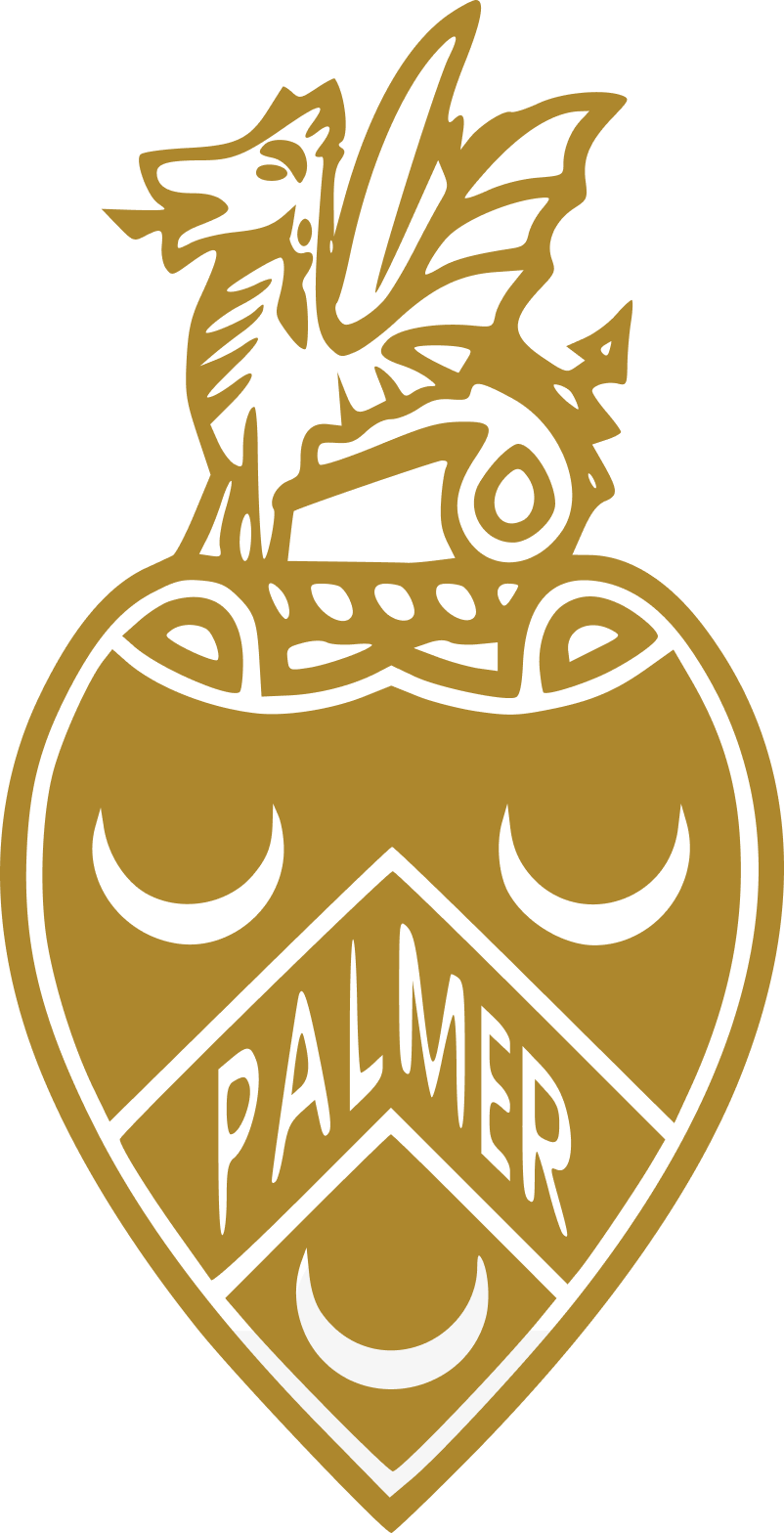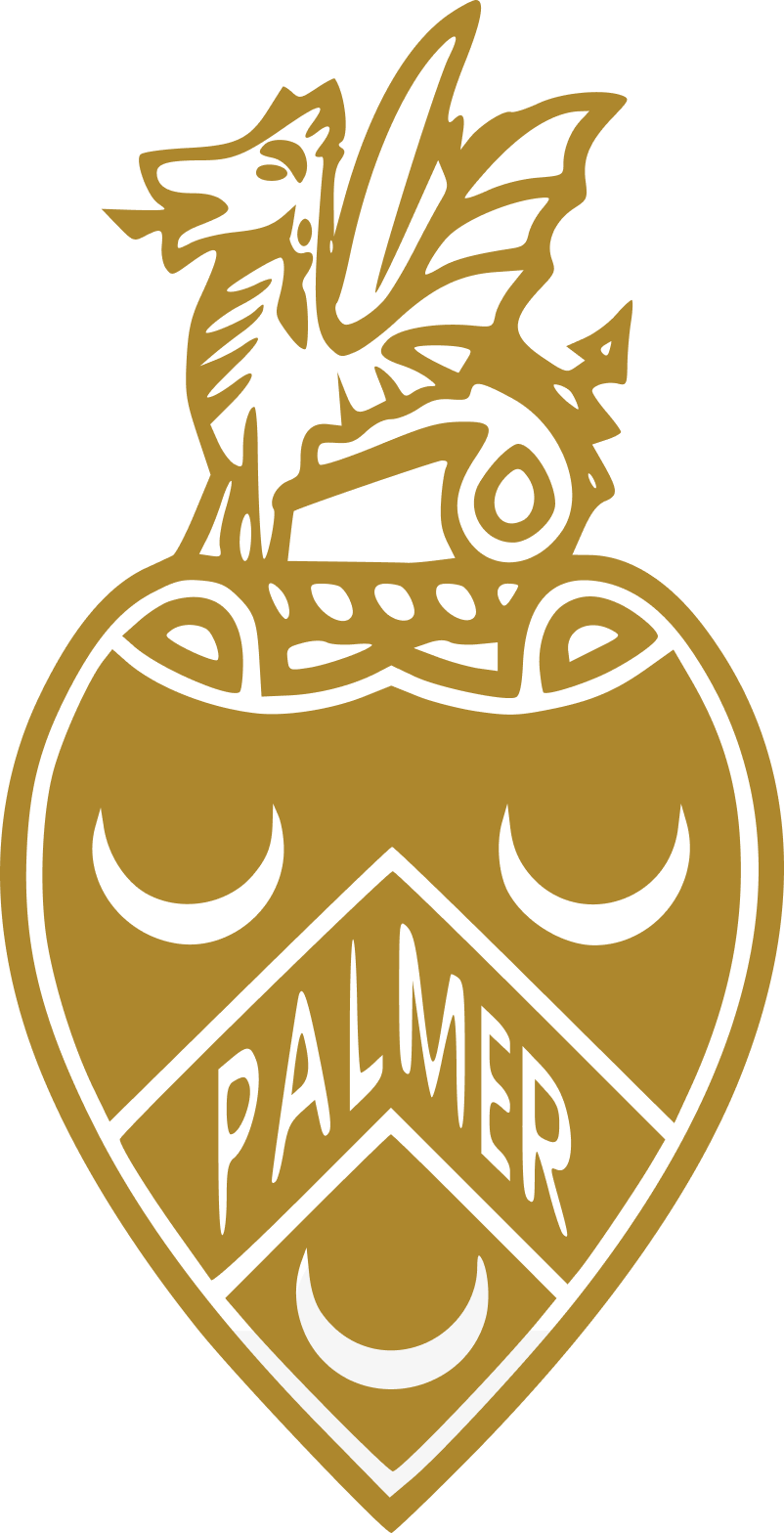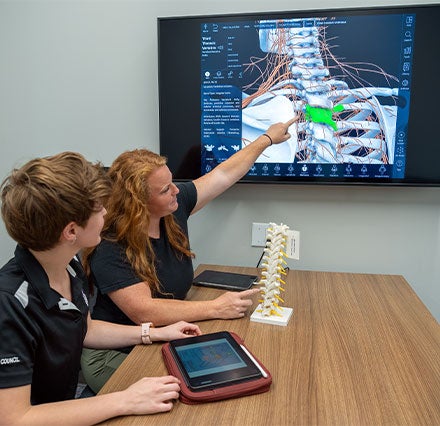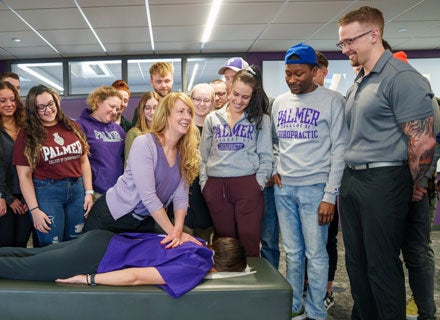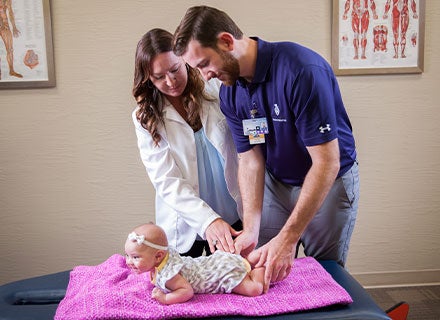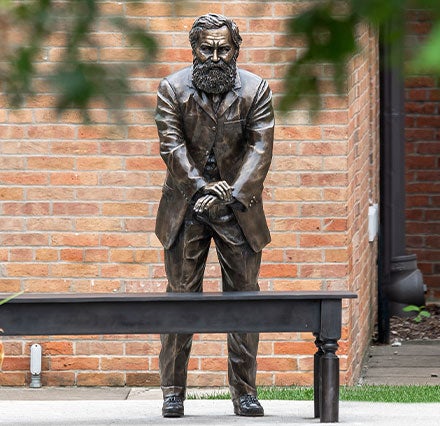 Chiropractic Started Here—And So Does Your Career.
Are you interested in learning more about a successful career in chiropractic? You've come to the right place. As a Doctor of Chiropractic, you'll help patients, build a career that meets financial goals, lead the field by contributing to its growth and collaborate with other health care professionals.
Learn More
What the Best are Made Of
So, you're thinking of becoming a Doctor of Chiropractic? You've come to the right place. At Palmer College, we live and breathe chiropractic. We have the top educators, the largest network of clinics and the most graduates working in the profession today. We're not settling to simply be the first or the best. What keeps us going is our drive to succeed - to be even better than we were yesterday. If that sounds like you, then take the next step today. Your chiropractic career starts here.

144757
Last year, students gained experience from more than 144,000 patient visits.

33
%
More than one-third of all practicing chiropractors are Palmer alumni.

3528
The Palmer CareerNetwork posts more jobs annually than there are graduates.

$
4
million
41% of all Palmer College students received scholarships in FY2021-2022.
Student and Alumni Stories
Student Learning Innovation
Visit Today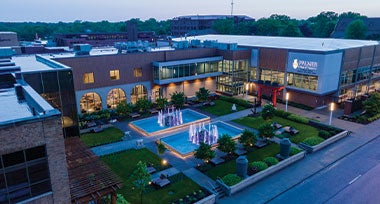 Palmer Main Campus
Davenport, Iowa
1000 Brady Street
Davenport, IA 52803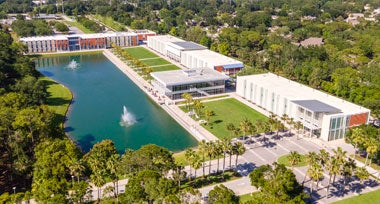 Palmer Florida
Port Orange, Florida
4777 City Center Parkway
Port Orange, FL 32129