Resources for your practice
These educational writings and tutorials developed by researchers at the Palmer Center for Chiropractic Research are designed to help chiropractors implement evidence-based practice into their everyday care for patients.
Evidence-Based Chiropractic Blog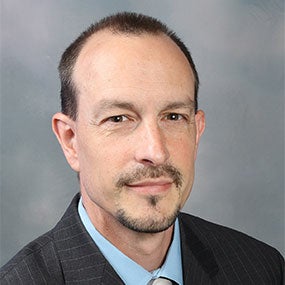 Robert Vining, D.C., DHSc is a guest writer for Dynamic Chiropractic magazine. Read his research-based chiropractic writings.
Evidence-Based Clinical Practice Video Series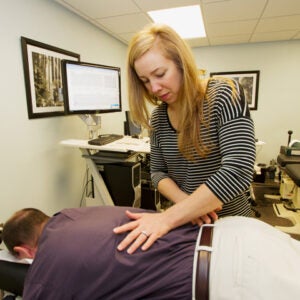 In this series of entertaining videos, researchers from Palmer Center for Chiropractic Research demonstrate how evidence-based concepts can be incorporated into your daily patient interactions.
Evidence in Action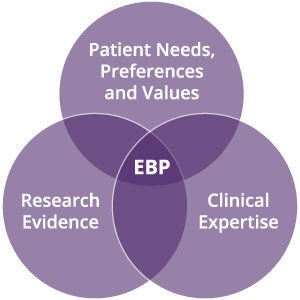 Palmer College of Chiropractic and the American Chiropractic Association have partnered to provide "Evidence in Action," a series of articles and videos that translate how the findings of research studies and other evidence can be applied in clinical practice.
Evidence in Action Articles