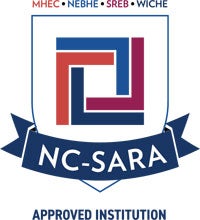 Palmer College of Chiropractic has been approved to participate in the National Council for State Authorization Reciprocity Agreements (NC-SARA). This allows the College to offer distance education in the member states and territories.
Supervised Field Training Experiences
Through participation in NC-SARA and compliance with statutory regulations related to preceptorships in individual states, Palmer College is approved to offer limited, supervised field experiences in 49 U.S. states and the District of Columbia to eligible students. Individual state regulations are subject to change without prior notice and the College does not guarantee locations for field training experiences. The states in purple on the map below show the locations currently approved for student preceptorship.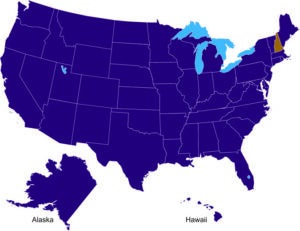 All campuses offer an Intern Preceptorship Program.