Meet our Campus Guides
The Palmer Campus Guides are mentors for new and prospective students. They conduct campus tours that are informative, interesting and entertaining while providing you with an honest glimpse of what life is like at Palmer College of Chiropractic.
You'll get to meet Campus Guides when you schedule a visit!
Palmer Main Campus – Campus Guides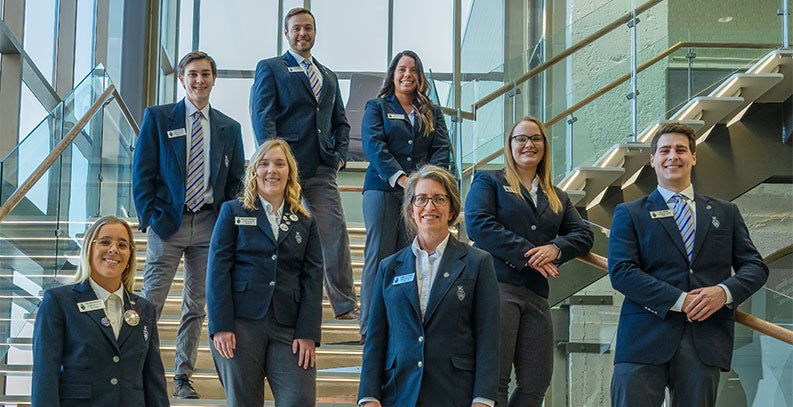 Palmer Florida – Campus Guides