Palmer Rugby's coaches and trainers understand the demands students face on and off the pitch. They help our student-athletes to achieve excellence. 
Coaches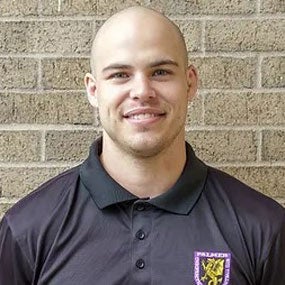 Sebastian Kalm, Head Mens Coach
Email: sebastian.kalm@palmer.edu
Sebastian Kalm started playing rugby at the age of 5 in his hometown of  Santiago, Chile while attending The Grange School, a British school. Sebastian developed big rugby aspirations at a young age. He played in two Junior World Rugby Trophy competitions (USA 2011; Chile 2012).
His rugby dreams led him to the United States shortly after high school graduation, landing him an opportunity to play for Lindenwood University and winning a National Championship for 7s. He spent the next 10 years playing and developing within American Rugby, which took him as far as signing a contract with USA Rugby. He won the Pro Rugby North America's MVP for the league while playing for Ohio Aviators and then went to play for Old Blue in New York during a time when professional rugby in America was still shaping.
When MLR was launched in 2018, Sebastian signed with NOLA Gold for a year before suffering a neck injury that would see him move to Austin and later retire.
We are pleased to have Coach Kalm coaching at Palmer, where his experiences and commitment have inspired a young group of athletes to rekindle their desire to compete and become the best rugby player version of themselves.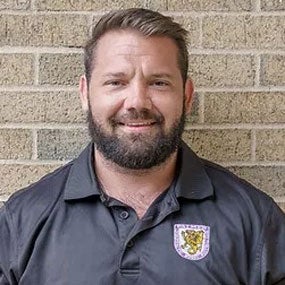 Alex Lourens, Head Womens Coach
Email: alex.lourens@palmer.edu
Rugby is a huge part of life for coach Alex Lourens, who began playing rugby in South Africa at 5 years old. He played for 20 years with various schools, clubs, varsity, and regional teams. He took up coaching toward the end of his playing career.
Alex started coaching children ages 5-7 and building them up with the basics needed to play rugby. He then progressed to coaching at the high school level and eventually moved on to coaching club rugby before coming to study at Palmer. Coach Lourens is eager to develop the game of rugby even further at Palmer and to help all players be the best they can be, on and off the pitch.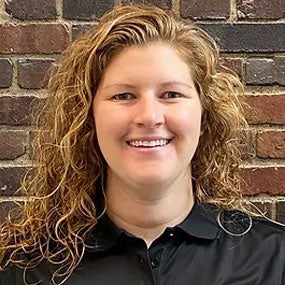 Lauren Lybbert, Assistant Womens Coach
Email: lauren.lybbert@live.palmer.edu
Lauren grew up in Davenport, Iowa. She attended the United States Military Academy for her undergraduate education where she was a member of both the women's basketball and rugby teams. She was a member of the 2011 Division 1 national championship team while at West Point. Her experience on the field is at lock and number eight.
After graduating from West Point, Lauren was stationed in various locations while serving in the army. While stationed in Germany, she had the opportunity to play with Kaiserslautern RFC. Upon returning to the U.S., coach Lybbert enrolled at Palmer where she played number eight for a season, and has now moved into a coaching position.
Trainers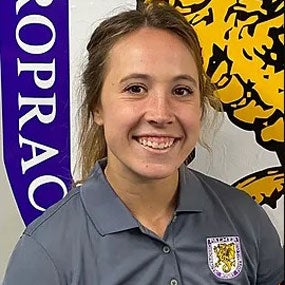 Samantha Schumacher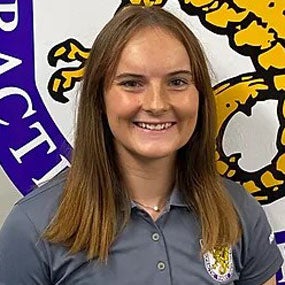 Allison Siergert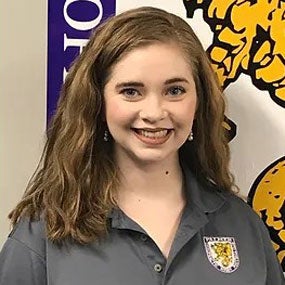 Anna Till