Veterans choose a career in chiropractic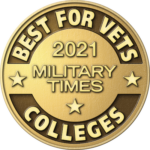 Palmer College of Chiropractic is a proud member of the Yellow Ribbon Program and is recognized as one of the Best for Vets for colleges by The Military Times.
Yellow Ribbon Program
The Yellow Ribbon GI Educational Enhancement Program is a provision of the Post- 9/11 Veterans Educational Assistance Act of 2008.
Learn more about the Yellow Ribbon Program and its benefits for veterans.
Military Care Program
Palmer College has provided more than $6 million in pro-bono care to military members since the program began in 2008. Any chiropractic service, X-ray or physical examination is offered at zero out-of-pocket cost for any active-duty personnel, their dependents, or veterans with a 20% service-connected disability rating or greater.
Learn more about Palmer's Military Care Program
DoD/VA Student Rotation Program 
The DoD/VA Student Rotation Program is a clinical education program managed by the three Palmer campuses by the Clinical Co-Curricular Programs Office. Palmer has affiliations with more than 50 DoD/VA/Multidisciplinary Affiliates and Residency sites across the U.S.
Palmer students work with staff chiropractors in a Department of Defense or Veterans Affairs hospital or clinics, providing care to veterans and military personnel.
You'll learn how a Doctor of Chiropractic works with medical professionals across many disciplines, for the benefit of the patient. Depending on the location, students may rotate among other departments with the opportunity to observe procedures and interact with medical students and residents.
Learn more about Palmers DoD/VA Student Rotation program.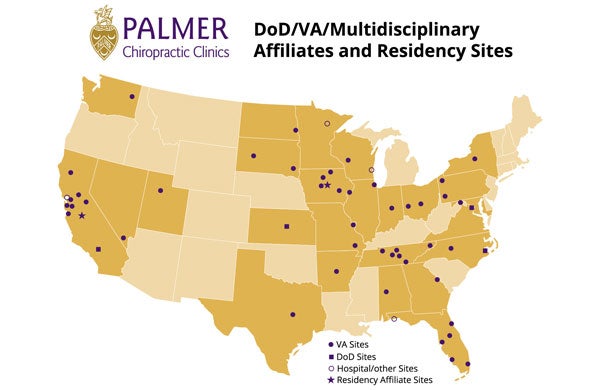 Palmer College of Chiropractic Veterans Association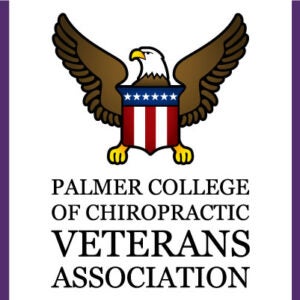 Established in 1947, the Palmer College Veterans Association was organized primarily as a community service opportunity for veterans studying at Palmer. Main Campus veterans volunteer at the Palmer Canteen to raise funds for chiropractic and veterans' charities.