Spreading the Word of Chiropractic Through Athletic Excellence
Palmer College of Chiropractic, founded in 1897 by D.D. Palmer, is the oldest and largest chiropractic college in the world. Dr. David D. Palmer, grandson of D.D. Palmer, started Palmer's rugby program in 1960. Since then, Palmer rugby has been a leader in the profession, graduating the most successful Doctors of Chiropractic who practice all around the world.
Between 1960 and 1980, the men's team won multiple collegiate championships. In the '80s, the team moved to the senior club division of USA Rugby. The club has won multiple Midwest Rugby Union championships and advanced to the USA Rugby National Championships four times. 
The women's rugby program was established in 2004 by Dr. Tracy Francis-Nguyen. The club has become a regular powerhouse in the Midwest having won the last two Midwest Rugby Union championships and reaching the USA Club Rugby National Championships for the first time in 2022.  
Our teams compete at the highest level and are proud of being the only rugby teams in the country fully rostered with future Doctors of Chiropractic.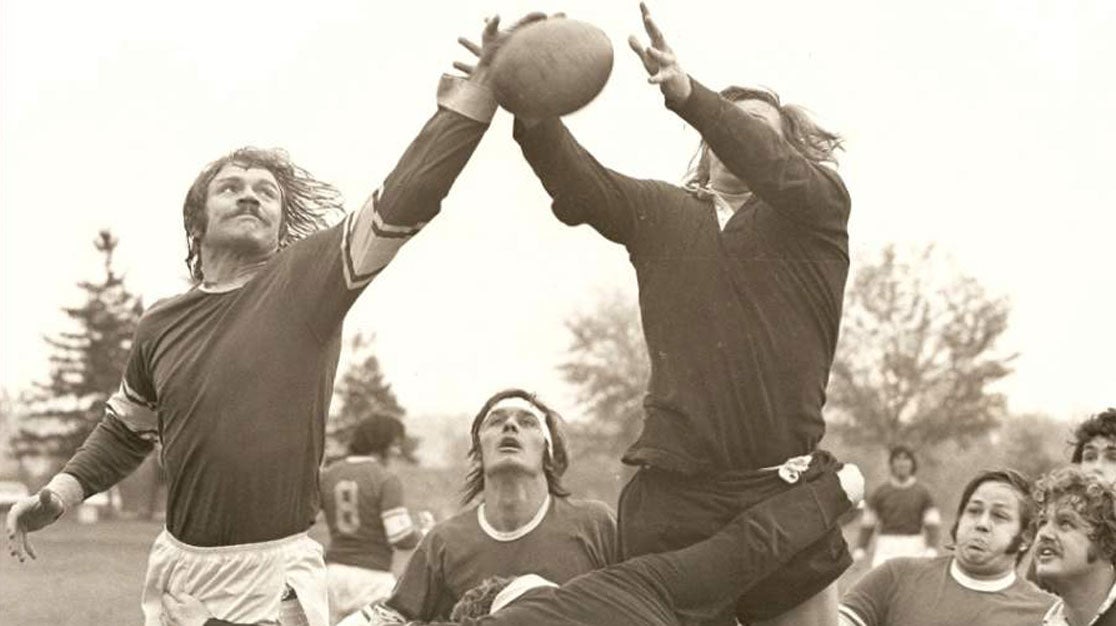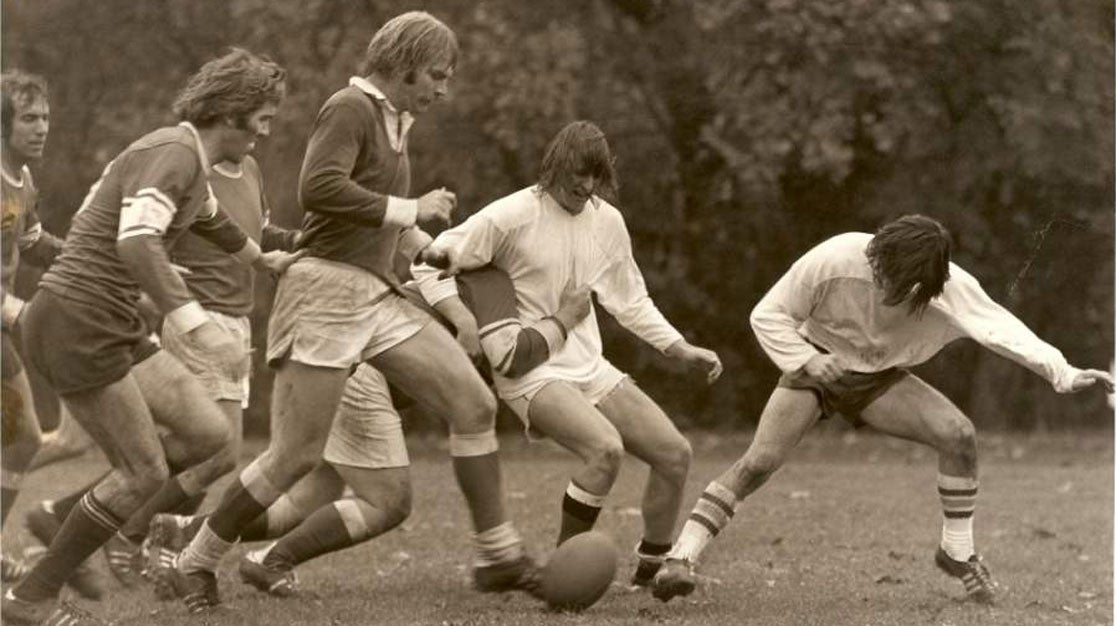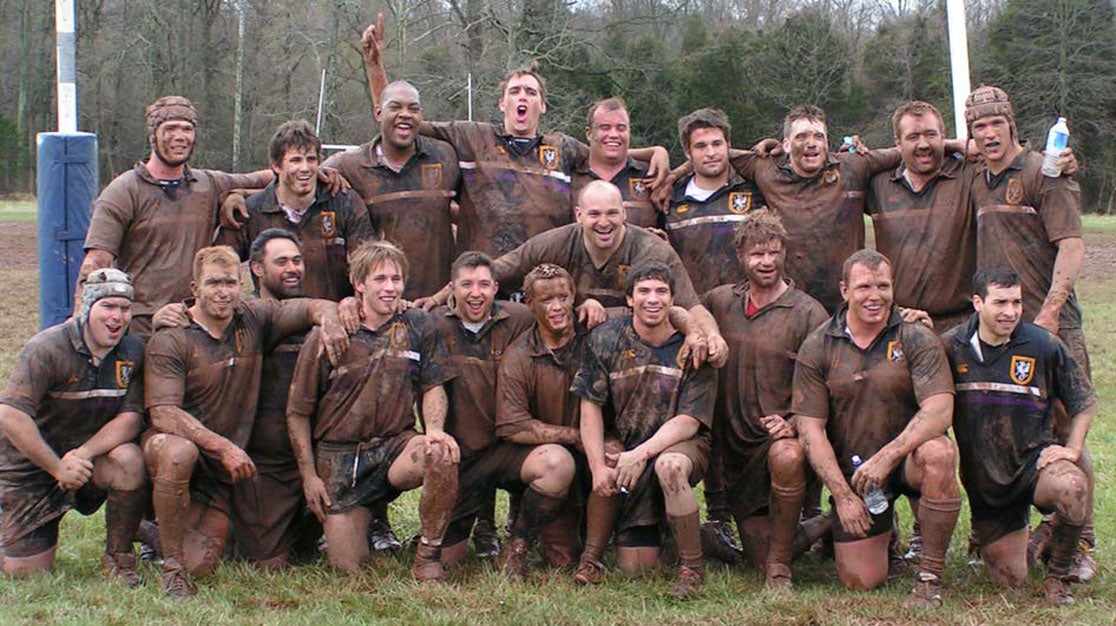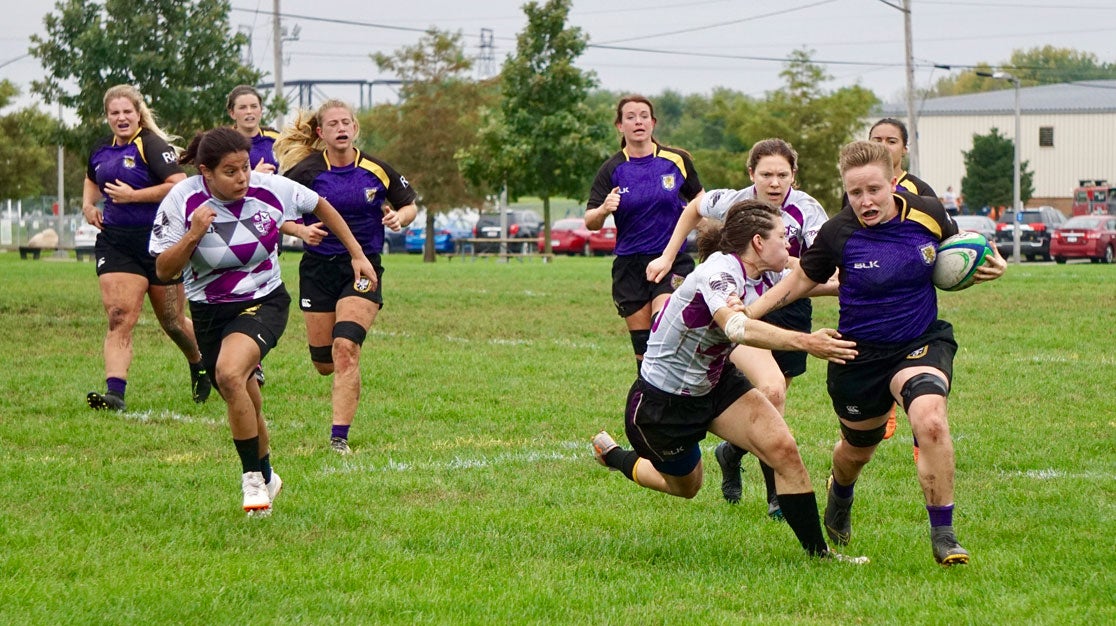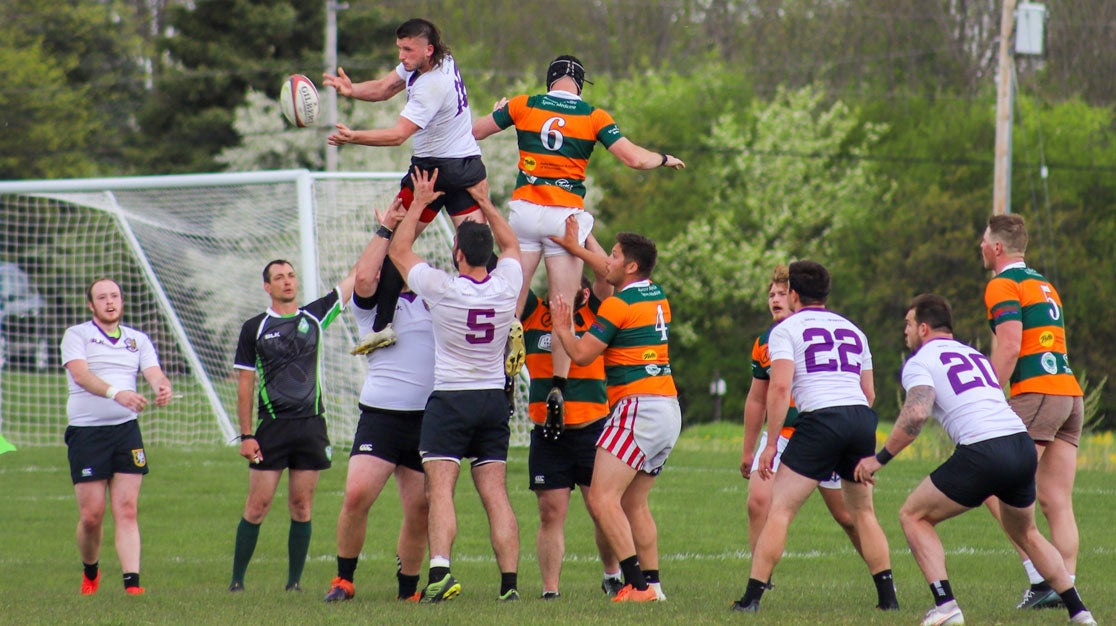 5/6
2021 Men's Rugby vs. Green Bay.